The Wellness Witch is owned and run by Katie Paige. She is a an intuitve Tarot Reader and Wellness blogger and influencer. Katie has an extensive knowledge of crystals and witchy wellness. Katie wanted to share her love of crystals and Tarot so, thus The Wellness Witch was born - your home for Tarot Readings, Crystals and Wellness tools.
Katie as a Tarot Reader:
"There are many different kinds of readers out there; this is the kind I am: I'll get intuitive hits about things, but am by no means a psychic. My readings won't be able to tell you the date you'll get married or what your boyfriend is getting you for your birthday.
The more readings I do, the more I realize that I get the most accurate and helpful information from question readings. I still offer General Future readings, but always prefer when there is at least a specific area of life that my client would like to know about.
My shuffling and card pulling methods change from day to day; sometimes I'll fan the cards out and select one or more. Other times I'll shuffle the deck and pick the top card and sometimes the bottom one as well.
As for my spreads, I'm one of those people who love the Celtic Cross. I'm also a fan of my own sort of spread that I like to call a "Story Spread," where the cards seem to go in a timeline.
My readings are often like the advice or encouragement you needed to hear about a situation; almost like a pep talk or heart to heart from a friend. I don't sugar coat things, but I always find the positive and learning aspect of every card."
Tarot and Crystal Event Booking:
Katie is available for Tarot Readings and Tarot and Crystal Classes for Wellness events or the like. Please email katiethewellnesswitch@gmail.com for more information.
Thanks for stopping by!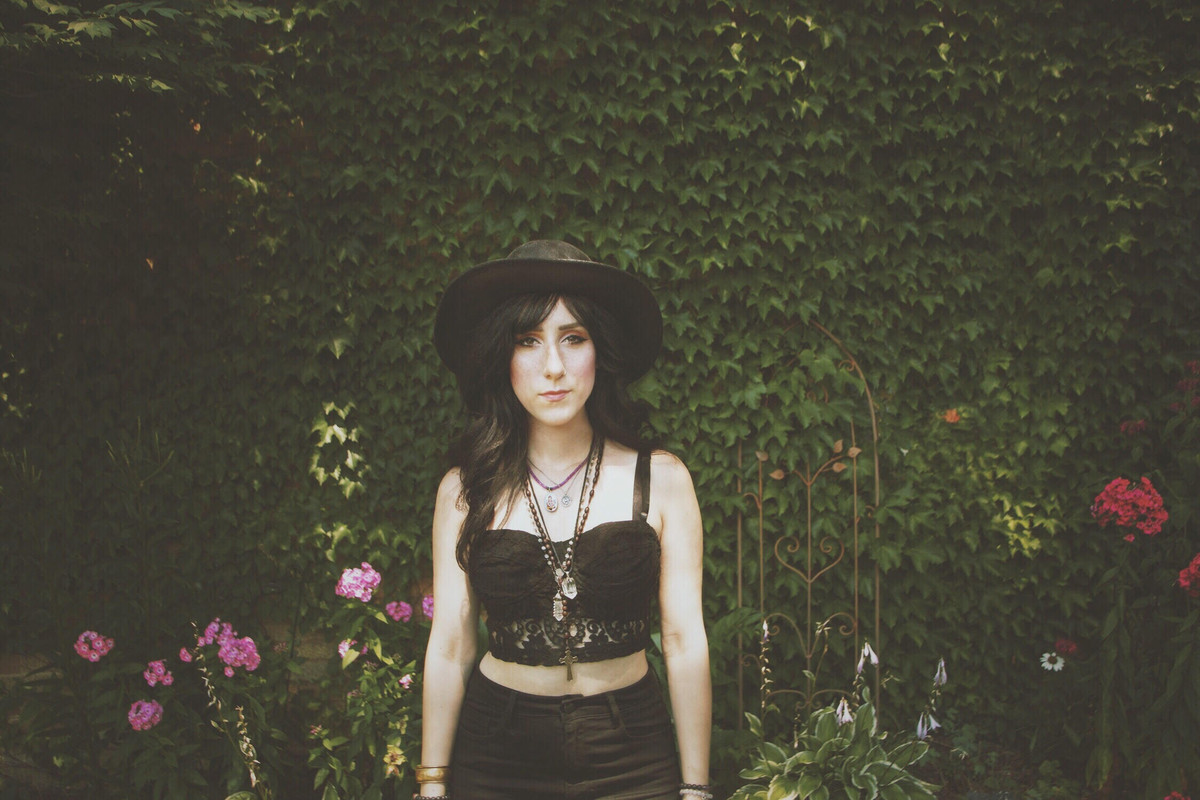 For Witchy Wellness tips and tricks, follow Katie Paige on Instagram: @misskatiepaige